How to Manage Passwords
Share on Social
Array
(
    [networks] => Array
        (
            [0] => facebook
            [1] => twitter
            [2] => pinterest
            [3] => linkedin
        )

    [has] => Array
        (
            [facebook] => 1
            [twitter] => 1
            [instagram] => 
            [pinterest] => 1
            [houzz] => 
            [linkedin] => 1
        )

)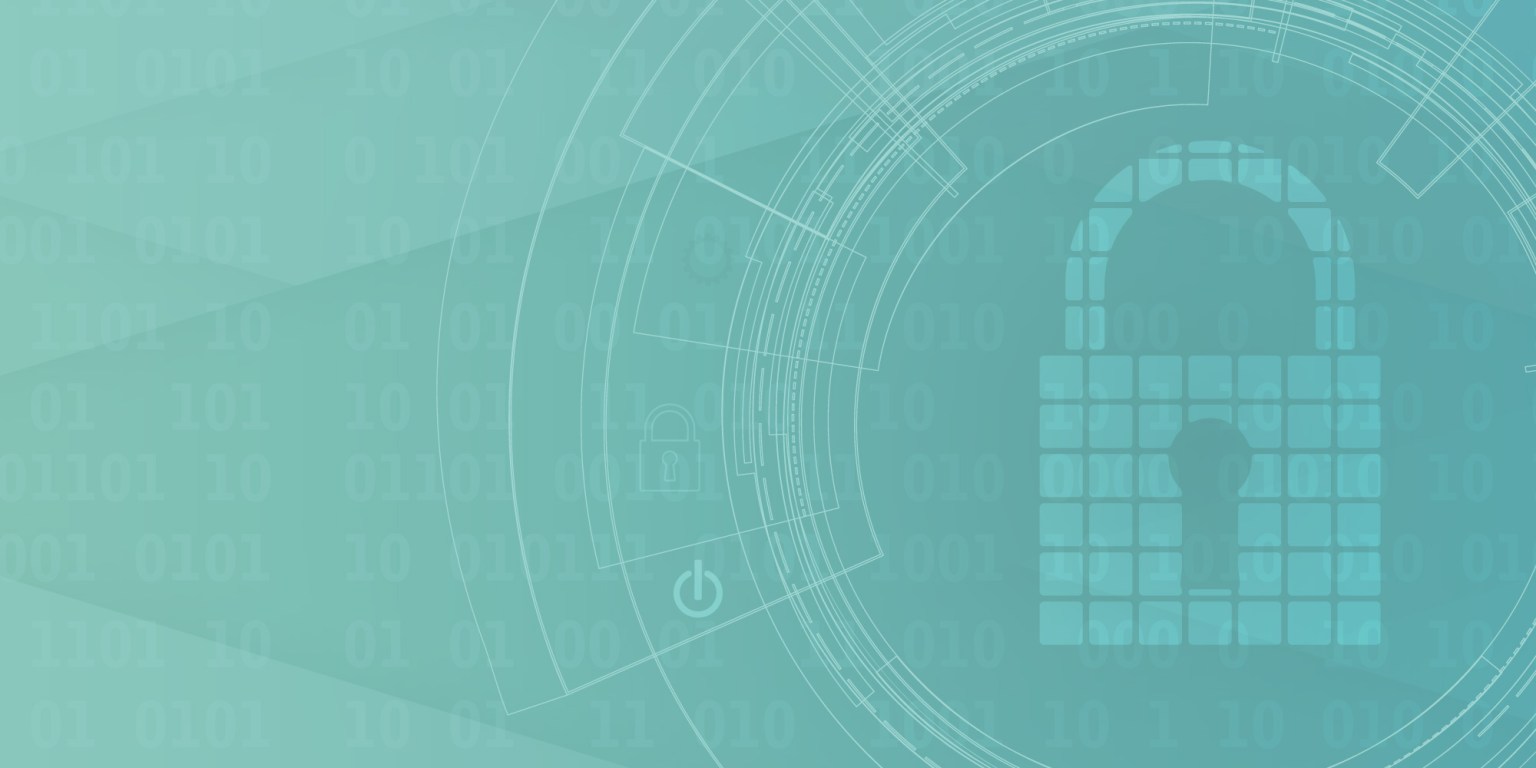 The Epic Battle of Password Management
For most people, the struggle is real! Managing all your passwords for business, family, and personal accounts can be an epic battle. No one wants to spend their time thinking or dealing with how to manage passwords; it is tedious. Even worse than staying organized, is not staying organized, it is a tremendous pain to reset your passwords all the time. Beyond that, how do you securely share your passwords with others that require access to an account?
Our Never-ending War
Here at LaLa Projects, we struggle with the same issues but about 1000x more because we have clients that we assist with various account setup and management tasks, it is more like a never-ending war than a battle. This struggle made us highly motivated to find a solution that worked for us, and we think our clients could benefit from our findings.
Keeper Security
There are several password organizing solutions on the market; we decided to start using keepersecurity.com
. It has all the features that we need to stay on top of password management.
Features We Love
Create Teams: This allows you to add an individual to the team; from there, you can give the team access to an entire folder. This option makes it fast to onboard someone new.
Create Folder: Group related passwords to make them easy to find.
Create a Shortcut: If you want to have a password in more than one folder, you can create a shortcut, this allows you to update the info in one place, applying it to all instances.
Granular Access to Individuals: It is possible to give someone limited access to a small selection of passwords. This option gives them access to only what they need.
Access Granted
The developers at Keeper have thought of everything. In addition to the Keeper website, they have the following offerings:
App for Desktop
App for Mobile
Our favorite feature is the Chrome Browser extension. This extension connects your browser to your Keeper. When you land on the login page of a website, the Keeper will automatically log you in. You don't even have to click, just wait for one breath, and you are in. Amazing! Right?
Think of the possibilities
You can use this at work and at home. You can make folders for your household passwords to share with your partner or kids. You can manage teams of people at work.
Legacy Plan
Above and beyond daily use, you will have everything organized in case of an emergency. No matter how you choose to use this tool, you will have peace-of-mind because you will have a legacy plan. Your family or business partners will have access to all they need to continue without you.
Get the Details
Visit keepersecurity.com
to get more details about their password management solution.
Coupon from LaLa to You!
Get 40% off Keeper Unlimited