NINC Workshop for Authors
Share on Social
Array
(
    [networks] => Array
        (
            [0] => facebook
            [1] => twitter
            [2] => pinterest
            [3] => linkedin
        )

    [has] => Array
        (
            [facebook] => 1
            [twitter] => 1
            [instagram] => 
            [pinterest] => 1
            [houzz] => 
            [linkedin] => 1
        )

)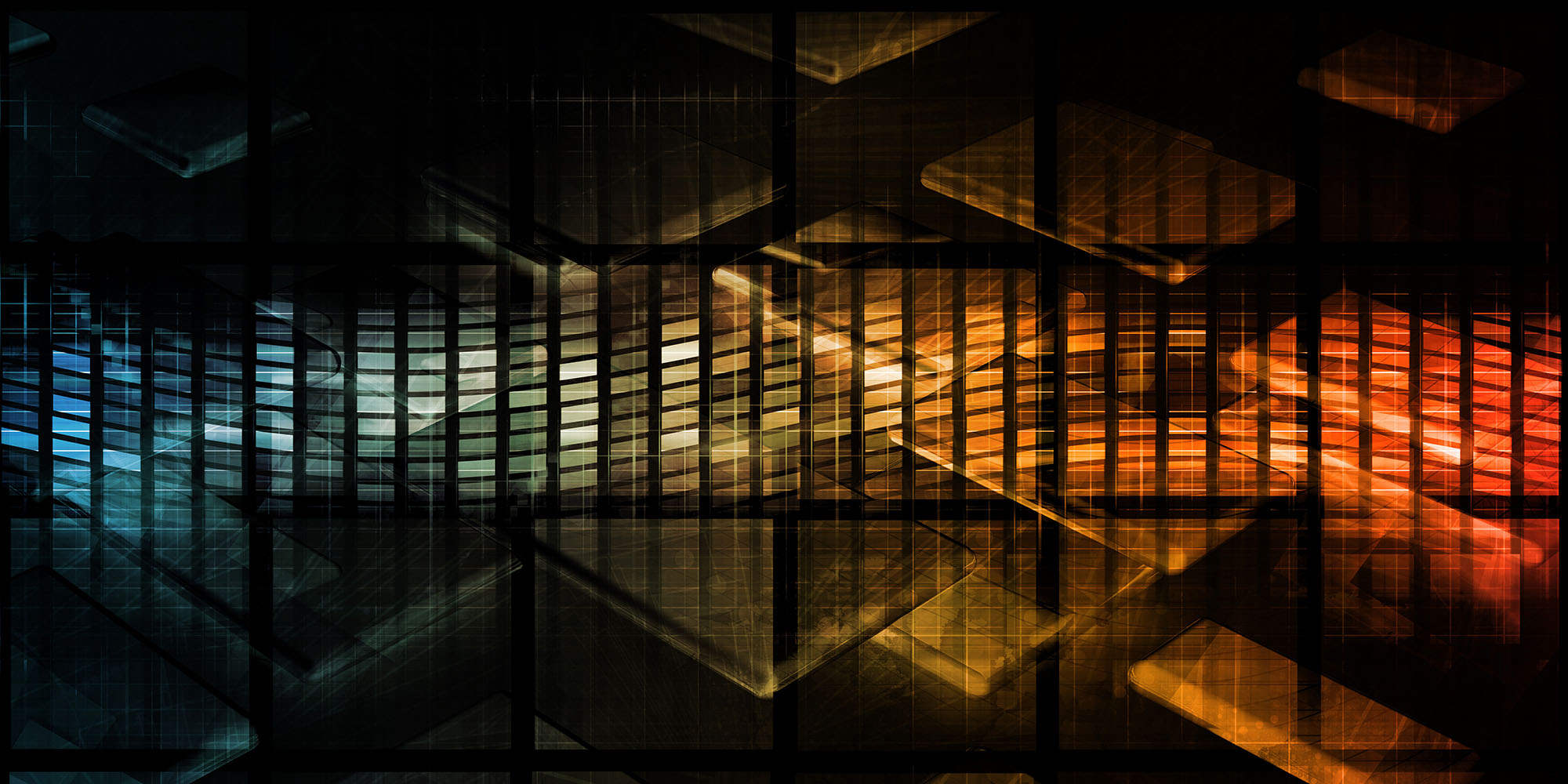 Debra Lanning, founder and creative director of LaLa Projects will be hosting a virtual workshop Optimizing your author website for search engines and users at the annual NINC Conference.  The workshop is scheduled for Friday, September 25th at 10am (EST).  It will be streamed via Zoom to the in-person participates.  Virtual participants are welcome to join as well!
Optimizing your author website for search engines and users
Case Studies
She will review a few professional author websites that she has had the privilege of working on.
SEO Terms
She will share fundamental SEO terms, what they mean, how they were applied to a client website, and how they can be applied to your website.
Resource:  SEO & Website Terms
Optimizing your own Website for Search Engines
She will share some tips and tools to help you start your own SEO project.
Resource: LaLa Tools & Handout
Optimizing your Website for Users
Lastly, she will discuss a strategic approach to page building and look at some real-life examples of how this is achieved.
Join Us!
This will be a great workshop for authors looking for ways to improve their website.
Work with LaLa
Please reach out for a free consultation to chat about your website goals.
Watch The Full Presentation