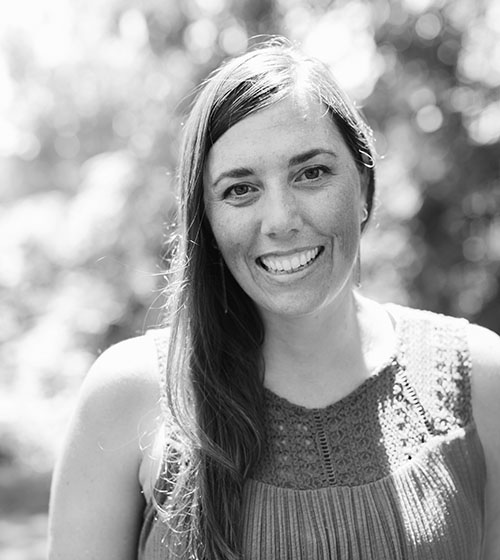 Debra Lanning
Founder / Creative Director
Bringing big visions to life comes naturally to founder and creative director Debra Lanning. She delivers creative solutions and fully integrated brand plans. Debra's keen sense of the tools that developers use helps her create designs tailored to the client's unique system. Her web-based design work now represents clients across the country.
In 2014, Debra launched LaLa Projects a creative agency that focuses on web design and development. Backed by a degree in fine arts and nearly a decade of experience in web design and project management, Debra hit the ground running. Today, Debra specializes in WordPress and Advanced Custom Fields. She uses the latest project management tools and design technology, such as Sketch and Invision, to bring fresh ideas to life.
Her love of travel and adventure motivated her to start a business that supports the digital nomad lifestyle. She is rooted in Northern Michigan for the warm months, exploring the warmer climates in the winter. The last couple of winters have been spent in the Valley of the Sun in Arizona. With the Covid Pandemic looming she will be hunkering down up north until it is safe to resume travels.
Her connection to Northern Michigan lends a sense of real authenticity to locally produced projects. Debra followed her entrepreneurial spirit to Traverse City back in 2004—because home is where the heart is. Small town charm and the great outdoors keep her rooted Up North where competitive sail racing, hiking, and being at the lake are always close.
Follow Debra on Instagram
Debra loves the digital nomad lifestyle. Follow along on her adventures. She loves to travel, hike, and sail.