Tell A Story Through Your Website
We take a high-level look at what your website should include so you can proudly show your work and get prospective clients to convert. (Score!) I.D. your target audience and keep them engaged with site organization, graphics and photography, and sales-focused words.
Content That Converts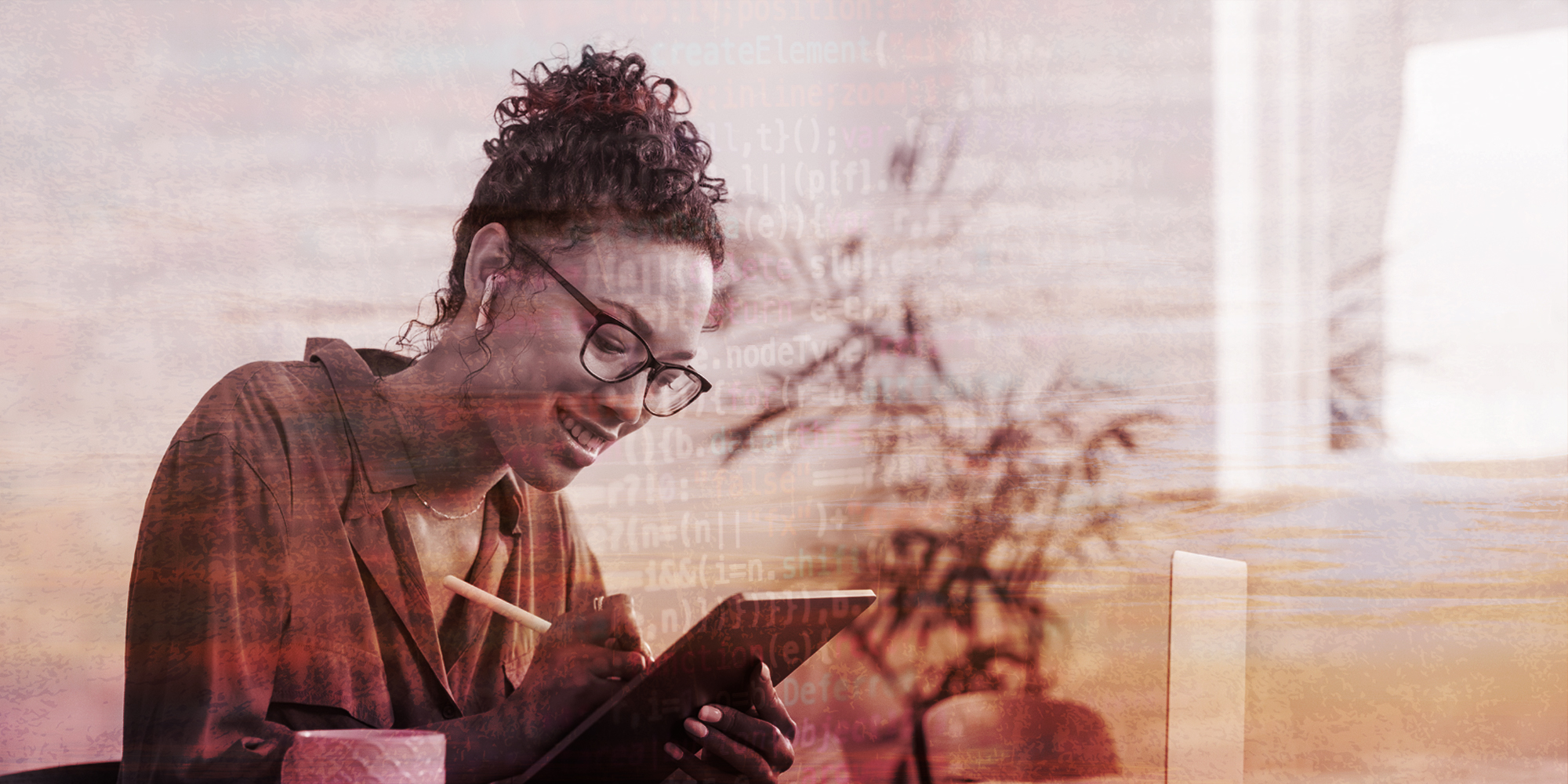 Collaboration Builds Character
It's easy to put your website copy on the backburner. But sometimes all it takes is a roadmap or a little nudge to get things rolling. Using keyword research, information architecture, and a healthy dose of accountability, we're your trusted Content Coach (don't worry, we won't make you do burpees).
Whistle Not Included