Brand Building through Archetypes
Share on Social
Array
(
    [networks] => Array
        (
            [0] => facebook
            [1] => twitter
            [2] => pinterest
            [3] => linkedin
        )

    [has] => Array
        (
            [facebook] => 1
            [twitter] => 1
            [instagram] => 
            [pinterest] => 1
            [houzz] => 
            [linkedin] => 1
        )

)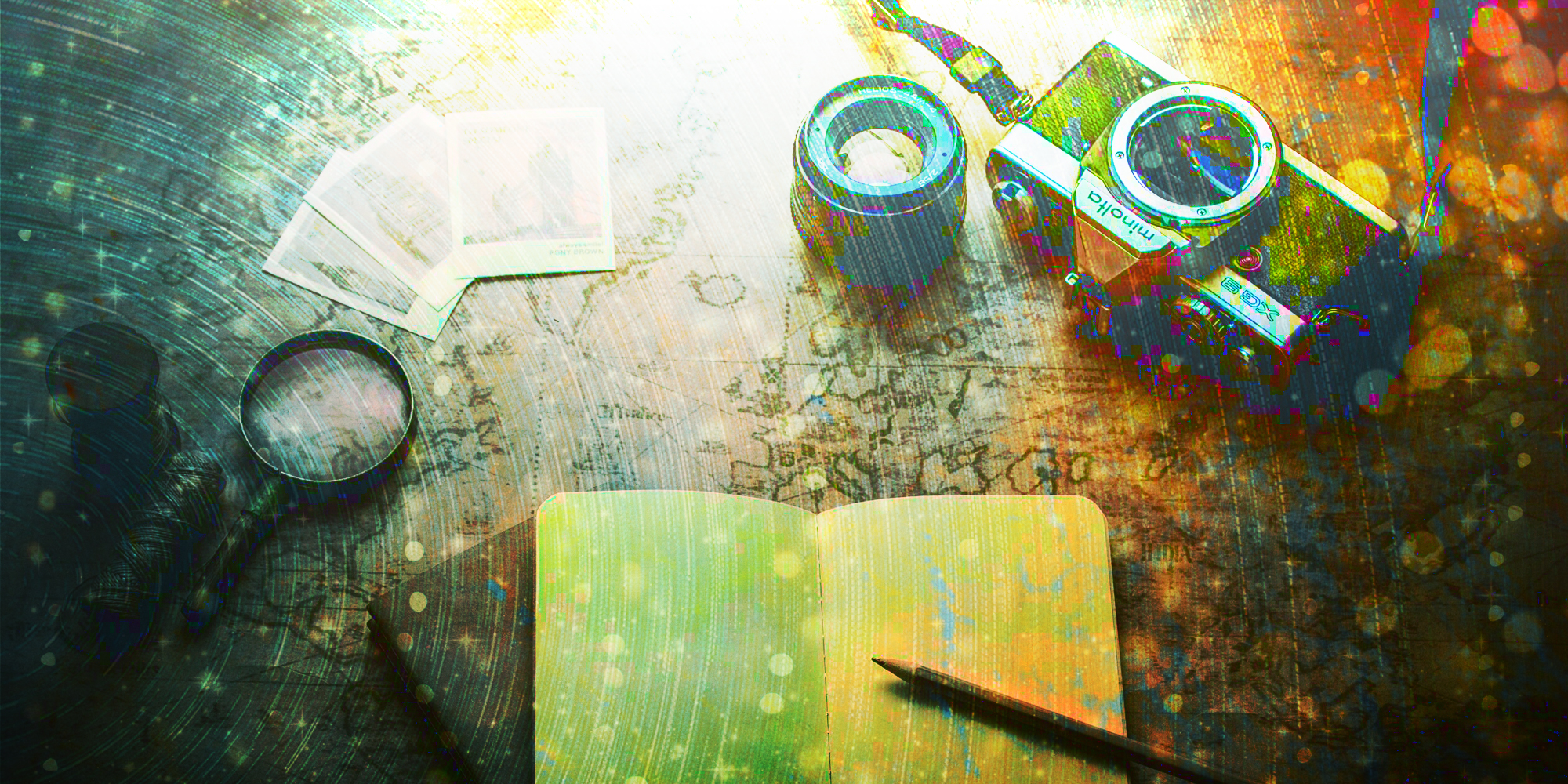 "The Hero and The Outlaw"
"The Hero and The Outlaw" is an eye-opening read for people interested in building brands. Archetypes are deeply rooted personas that are intrinsically part of our collective psyche. When you identify your company's archetype it can help you better communicate your product or service and it can help you develop your company culture.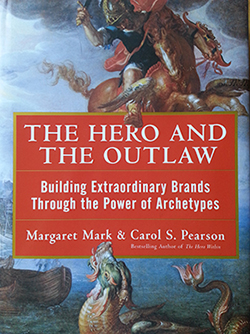 According to "The Hero and The Outlaw" book all brands are built on the following twelve archetypes:
Creator
Caregiver
Ruler
Jester
Regular Guy/Gal
Lover
Hero
Outlaw
Magician
Innocent
Explorer
Sage
After reading this book you will start to see archetypes in all the advertising and programming that you consume. In retrospect, when looking back to various jobs that I have held over the years, I see how the core values of a company trickled down to the company culture. Sometimes the values of the companies were well thought out other times the values seemed to happen more organically. Either way, like tends to attract like, for example, creative people are drawn to work for creator archetype based companies.
Once you see this list of archetypes, it is relatively easy to determine which archetype relates to the brand you are working on. The personality of a business tends to shine through. Understanding what archetype the business is will help everyone from designers to copywriters and other staff members to better project the brand and mission of the business.