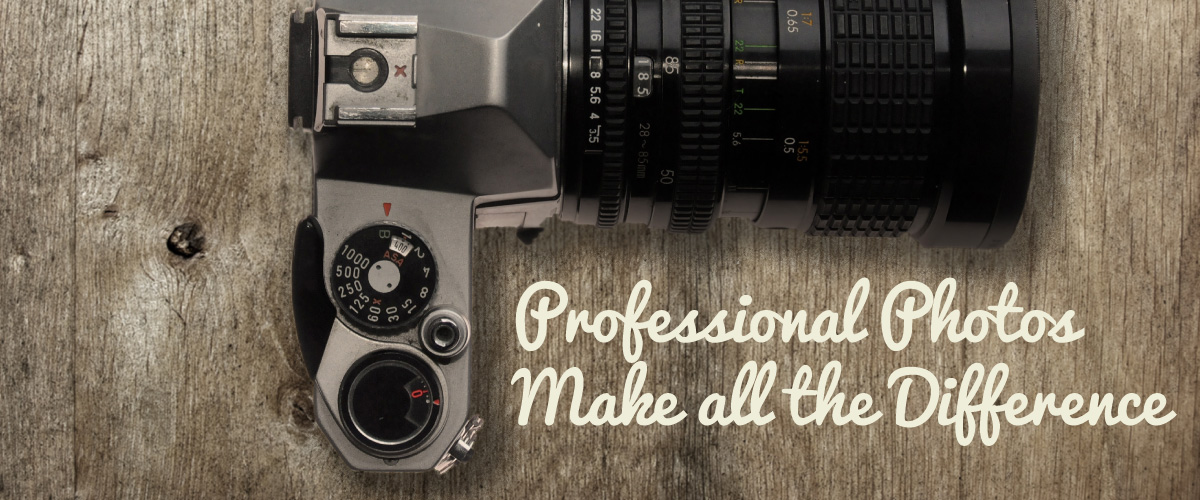 Photos are incredibly important in online marketing and social media. Having fresh photos to help tell your story is essential to growing your business. We are living in a stimulating visual environment where content and imagery is consumed at a very quick rate.
For example, if you post just three posts a week with only one photo per post, that would add up to 156 photos for the year. Yes, that is a lot of photographs. You can do many of them yourself, but you also need a collection of professional photos that capture your mission, your presence, and the essence of your venture.
To kick off your social media efforts we can help you curate an existing collection of photos to get them ready for use.
We can schedule a photo shoot of you, your staff and your business in general. We work with a number of local Traverse City photographers. They will come to your place to document your business life. They typically deliver at least 100 beautiful photos for you to use in on your website and social media outreach.
For some businesses, a short photo shoot several times a year, throughout the seasons, will be needed to keep pace with the changes in your business.
We can also advise you on how to take the best photos for your social media needs.
Another option is to purchase stock photos.