Website Change is Good
Share on Social
Array
(
    [networks] => Array
        (
            [0] => facebook
            [1] => twitter
            [2] => pinterest
            [3] => linkedin
        )

    [has] => Array
        (
            [facebook] => 1
            [twitter] => 1
            [instagram] => 
            [pinterest] => 1
            [houzz] => 
            [linkedin] => 1
        )

)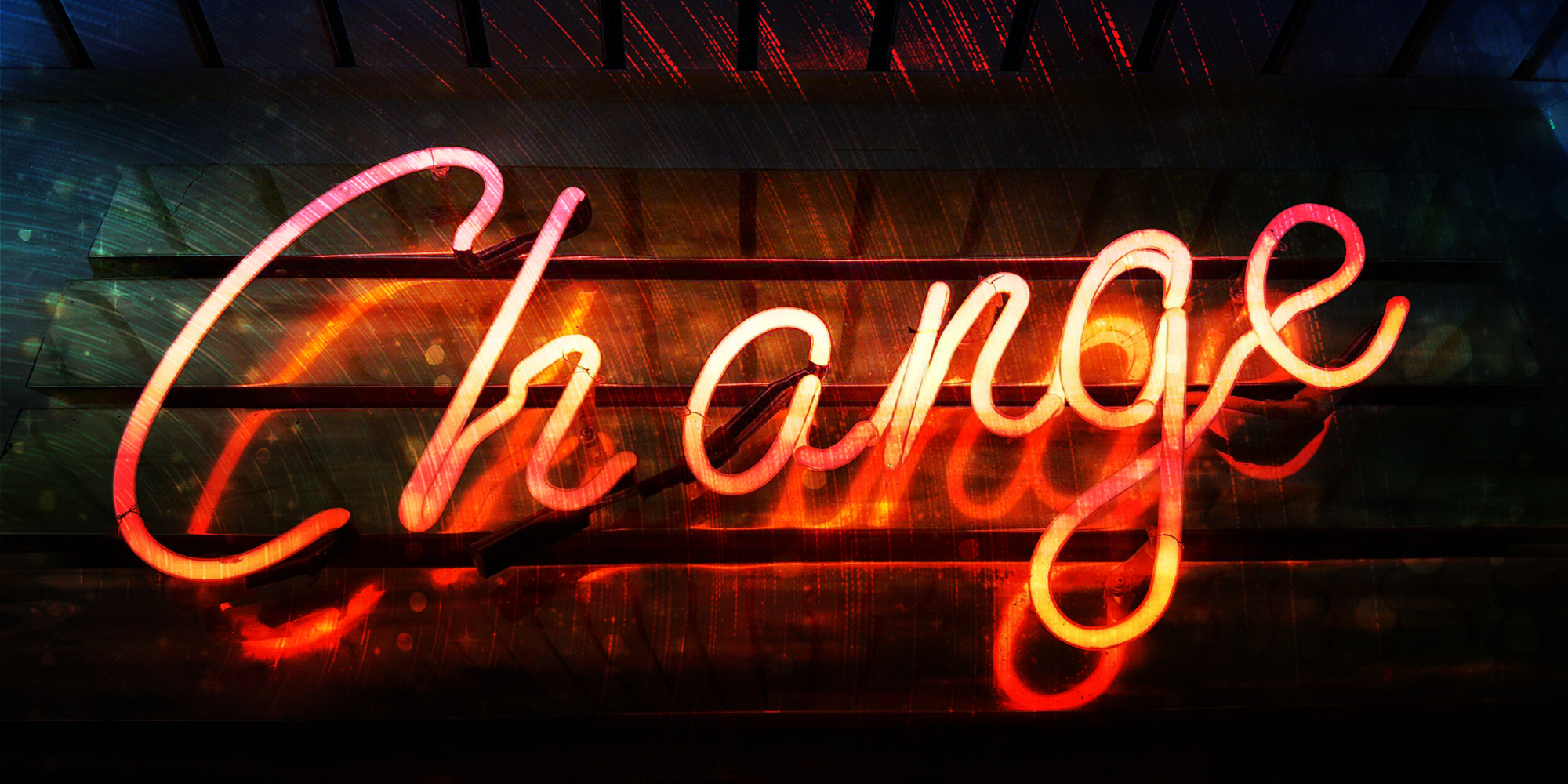 Websites are meant to be a dynamic media. It is different than print media. Once a project is printed it is complete.
Websites offer the option to change your content regularly. Change is great for many reasons. New content is important to engage your clients. Your clients like to see change, recurring visits will not happen if your website is always the same. People are busy, they won't waste their time going back to a website that never changes.
It is also important for search engines. When they are cataloging your website they are looking for updated information. If they see that you frequently add new relevant content to your website, they will visit more often and rank you higher on the search engine results pages. For example, the New York Times website will get cataloged multiple times a day because they are constantly adding new content. The local business website that hasn't changed anything in a year, gets very little attention from search engines.